Ponteland Cricket Club is very sad to have to announce the passing of former President Professor Roy Storer.
Roy served as President from 1982 to 2005, during his 25 years in office he oversaw many changes in how local league cricket is played and run and our change of leagues for the 2002 season.
Roy also hosted the annual club barbeque throughout this time, opening up his garden whatever the weather and with the flag of the country touring England that year on show where Ponteland Cricket Club's 1980 Centenary Flag is now currently flying at half-mast. The President's XI fixture where past and present Ponteland players faced each other with a selection of Guest players was also played the same weekend.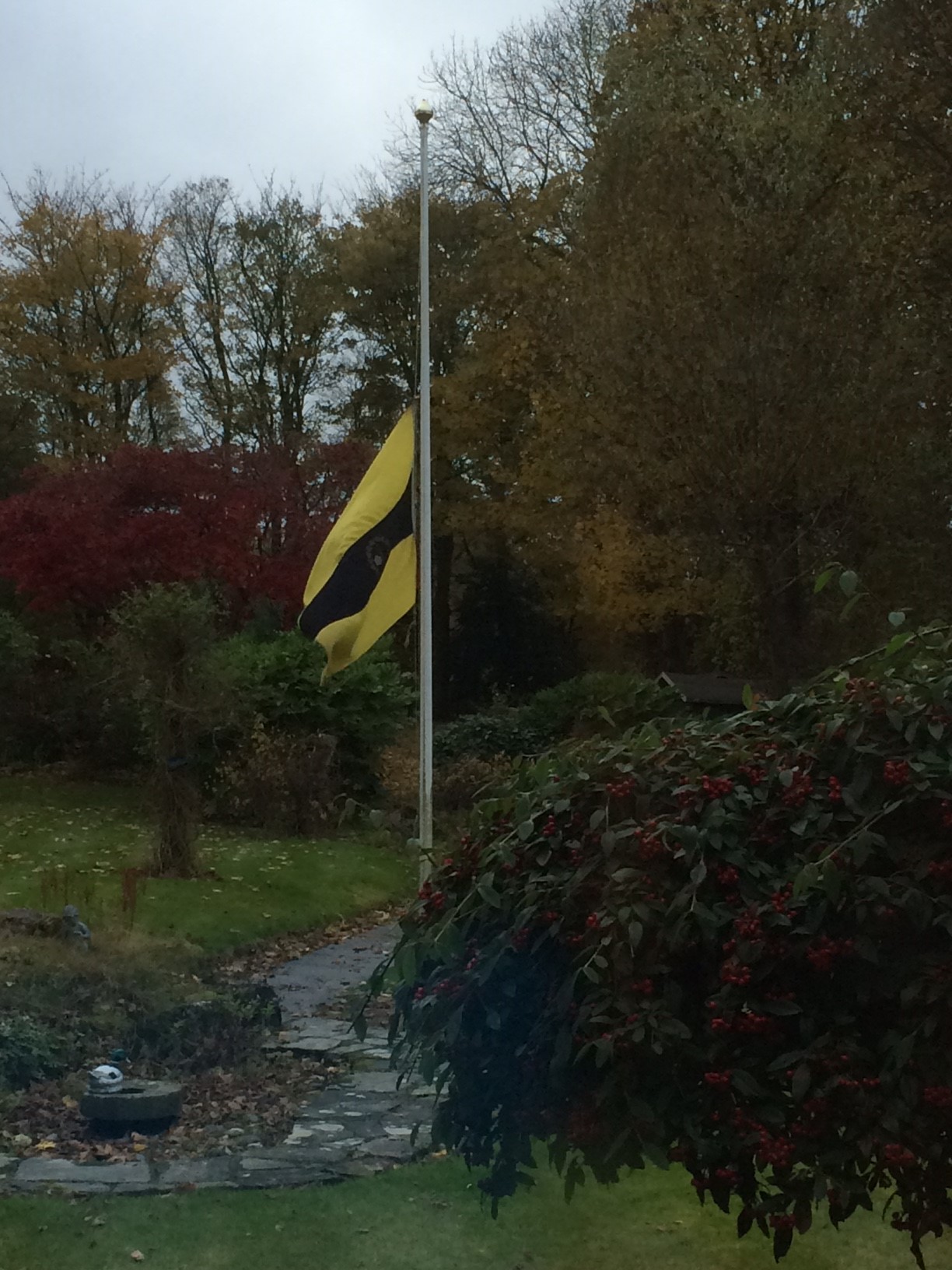 He continued to be a strong supporter of Ponteland, attending every Saturday that he could until recently and was delighted that his Grandson Thomas made his senior debut last season playing alongside his son Mike in the Sunday team.
Our thoughts and prayers are with the family at this time.